Dog Supplies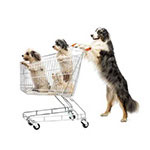 Toys, grooming utensils and grub for pups at a range of prices and in a variety of tastes. It's the stuff doggy dreams are made of – minus the unlimited belly scratches.
Grooming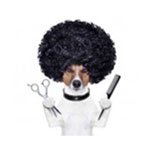 Cuts for looking good. De-matting for feeling great. It's all about your dog looking awesome when it's time to hit the sidewalk or mingle at the park. Grooming helps with skin health too.
Cat Supplies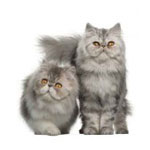 Choice culinary delights. Colorful constructs for scratching. Comfortable cushions for lounging. Spot's has the delicacies your choosy feline demands.